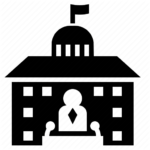 Government
Perle contributes to Government undertaking sites , buildings and its assets with great and secure solutions. We provide tangible benefits within well restricted budgets also. Security strategies are strictly followed at Perle in all government sites.
Private Energy and Utilities
In this sector we see full of opportunities while others may see only challenges. As we work for diverse environment , we ensure that we deliver standard results with cost beneficial. The challenge of securing highly risk infrastructure can be achieved with confidence ,highly trained personnel's at Perle FMS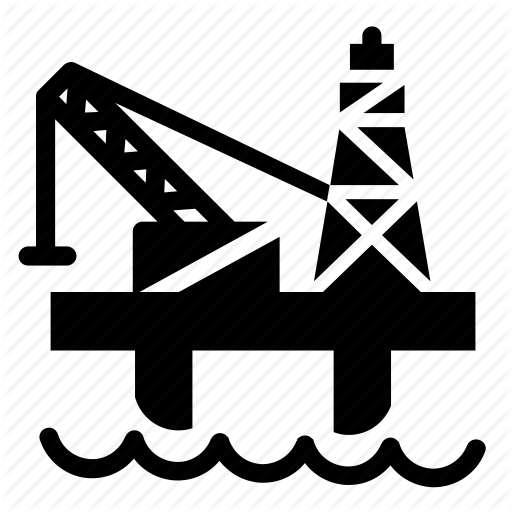 Oil and Gas
Safety SafetySafety.When it comes to Oil and gas sector. We understand the environment and infrastructure of a oil and gas plant. We always ensure that we follow the lifesaving rules and PTSW procedures. In this open challenge, we try to maintain and build trust in securing their assets and improve our operational performance.
Transport and Logistics
It is critical that whatever you are transporting gets to its destination safely and on time. Perle will work with you to ensure the utmost care is taken from start to finish. Whether by rail, ship or air, our team understands the nuances. Your fleet stays on the road, deliveries are made on time, and you meet deadlines and customer expectations.

Ports and Airports
Here we always need to look for the overall picture and observe each small things to transform them into opportunities. These parts of the country are most vulnerable to terrorism, theft , trespassers. In addition to manned security services , we also monitor these parts with video surveillance and fire safety systems.
Financial Institutions
For Banking and Financial organisations, security of assets, resources, premises is essential. Perle include electronic security, video surveillance and fire safety along with manned guards. Our comprehensive security package, designed to protect staff, premises and assets.

Major Corporates & Industrials
India's IT sector is well-developed, with new challenges arising daily. Providing a safe, secure, and comfortable workplace while protecting company assets is difficult. This industry necessitates specialised facility management skills. Perle provides high-quality services tailored to your company's needs.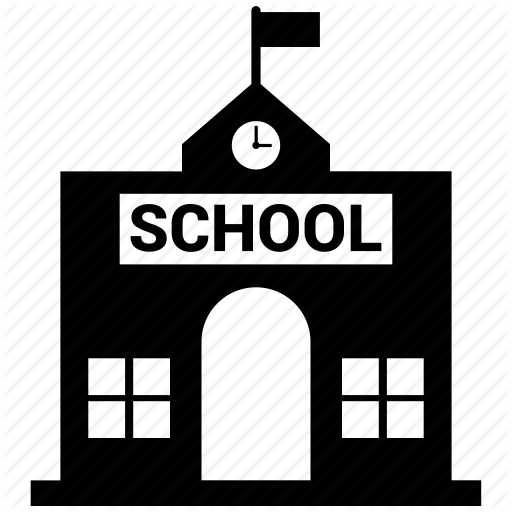 Education
Creating best possible learning environment for your students so they are able to concentrate on their development and learning. School, College and University campuses require a unique set of security and safety solutions that balance individualized needs while staying mindful of costs and budgets.

Hospital and Healthcare
Maintaing your facility with highest standards, enabling your team to provide high quality patient care at all times. Improving the health of patients is the fundamental goal of any healthcare provider and it is important that your teams are able to deliver patient care without interruption or disruptions.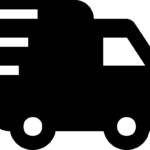 Transit
Perle has developed customized solutions for protecting public transit systems, thus increasing ridership and reducing the financial burden from transit crime. From Metro rail systems to road transport, we workwith clients and local bodies to improve the safety and security of passengers, employees and tries earn public trust.
Retail and Commercial
The premises, inventory, employees, and customers of retail businesses and commercial real estate are always the most critical areas in which we must maintain a safe and secure environment for everyone.

Real Estate
In today's tough economic climate, being faced with diverse and often growing risks, ensuring the security of key assets – people, property, products and reputation – is a challenge. Perle understands that true benefit from retail and commercial real estate security is not gained simply by providing uniformed personnel at the storefront. Our smart security solutions manage risks, allowing you to focus on your main priority of your business.