Perle facility management services in Chennai
By making our workforce an extension of your organisation, we are modernising the facilities and workplace management industry through innovation and providing valued services.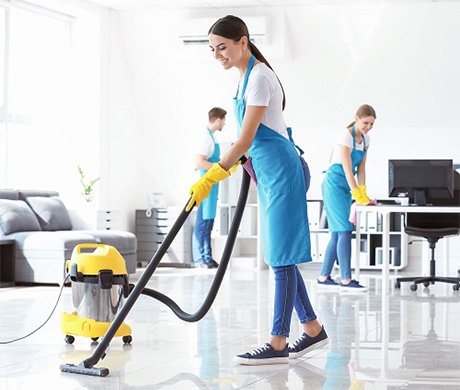 FACILITY MANAGEMENT (IFMS)
Integrated Facility management in Perle gives overall support for your management with trained and qualified teams and equipment. It focuses on efficient and effective delivery. We are providing quality Integrated Facility Management with well  trained team of employees. Best facility management service all over Chennai.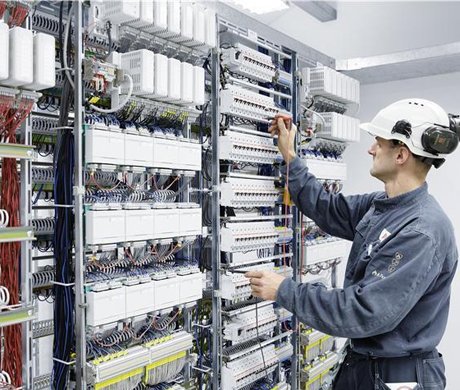 ELECTRICAL AND INSTRUMATION
Our facility management services in Electrical and Instrumentation shares  in-depth knowledge about Electrical Safety Rules and Electrical Safety Procedures. Any kind of troubleshooting will be done in a proper manner and with compliance adherence.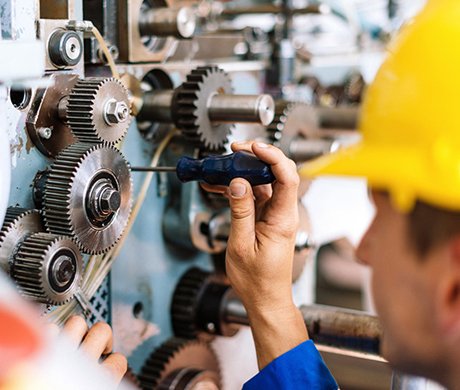 This type of maintenance work is the most challenging above all others in this field. In Perle facility management services we take care of this with the utmost care and look for an opportunity to improvise and help our client organization. Our personnel will have the required knowledge and experience to handle this kind of work.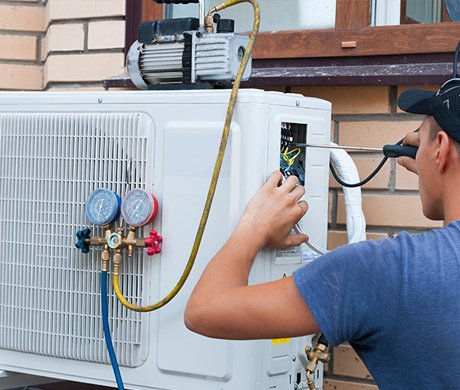 HVAC AND AIR CONDITIONING
Among our facility management services, HVAC and Air conditioning will have specialized services depending upon the unit type. The different types that we handle are AHU, SPLIT, PACKAGE UNIT, ACCU for CHILLED WATER AND DX System.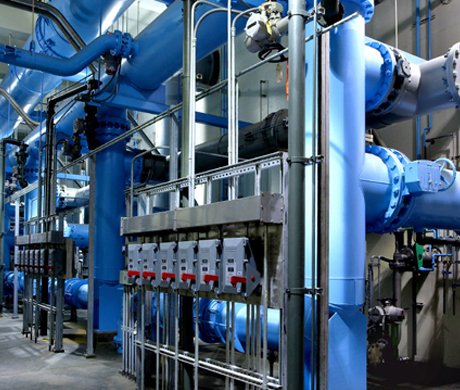 This team in our facility management services has wide knowledge and experience in water treatment technologies. They check the quality of the water with green technologies and other processing methods.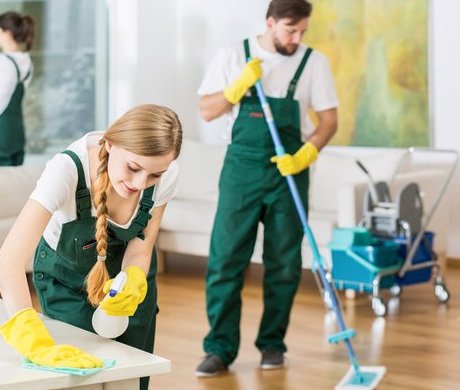 HOUSEKEEPING AND JANITORIAL
We at Perle facility management services have qualified and trained persons to take care of these services. All the personnel will be trained and equipped with needed instruments and carry their duty without any hindrance.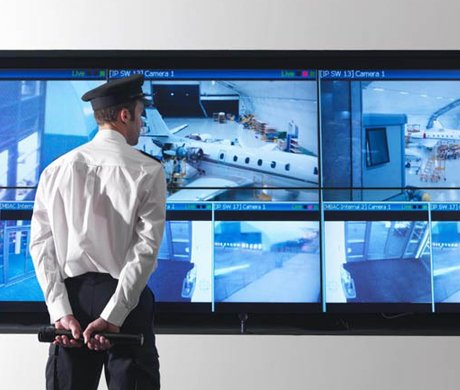 SECURITY AND SURVELLIENCE
This section in our facility management services has a separate team with required knowledge and disciplines that to be followed in their duty. Our Head has worked in the Army during the Kargil war and got voluntary retired later.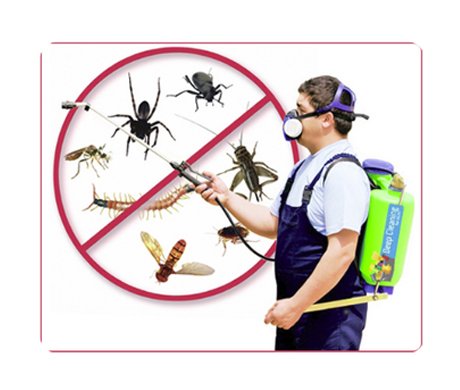 They are different types of Pest control management included in these services. Each type needs its own way of procedures that need to do in order to eliminate any kind of pests in residential, commercial and office spaces.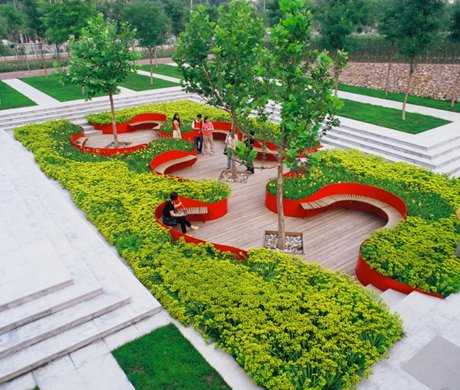 Landscaping is an art to be done with the love of nature. Perle facility management services have the experience and knowledgeable specialist's team who can create and maintain yours. A well- maintained exterior look good.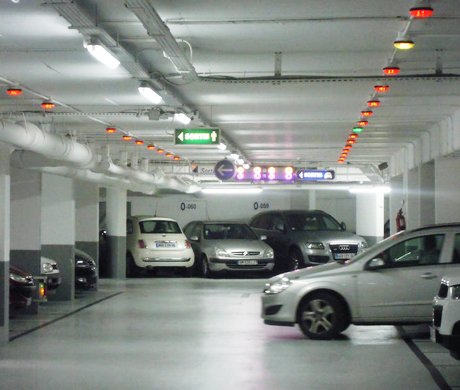 VEHICLE PARKING MANAGEMENT
TValet vehicle parking management will be coordinated and assisted with accurate procedures. Experienced car drivers will be deployed to park and leave back your vehicles.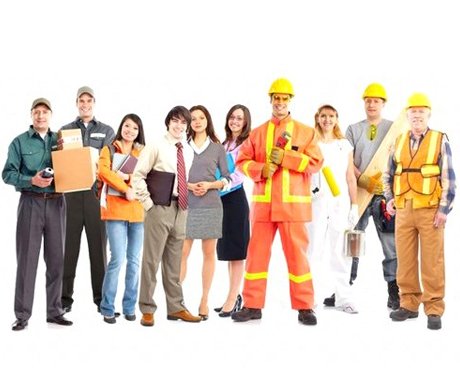 For all type of industries skilled, semi-skilled and unskilled persons will be selected and deployed as per need. Our facility management services will provide the necessary safety and knowledge transfer pieces of training.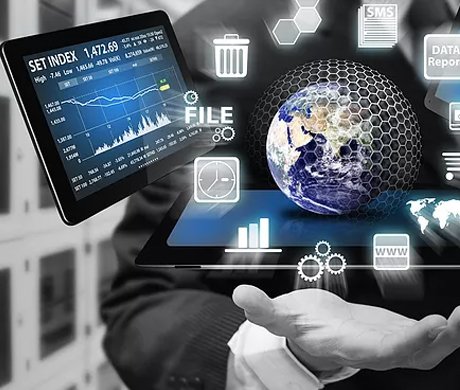 Perle Facility management services also provide some of the specialized services which will not be offered by others. We have a separate team to concentrate on these kinds of works who are in this field for a greater number of years.